Australia reveals details of 'much-awaited' new regional work visa
November 15th, 2019
| |
industry
Australia is set to introduce new regional work visas from 16 November 2019. The visa subclass 491 will offer 14,000 places each year for the foreign skilled workers living and working in regional areas. Permanent residency (PR) pathway is also available for eligible applicants and their families.
Australia is introducing two new regional visas as the Federal Government looks to settle skilled migrants in regional areas.
Two temporary visas, Skilled Work Regional (subclass 491) Skilled Employer Sponsored Regional visa (subclass 494) will be available from 16 November 2019.
The much-anticipated visas will offer 23,000 places each year and will replace the existing visa subclasses 489 and 187.
The holders of these visas will be required to work and stay in the designated regional areas until they become eligible for permanent residency.
Melbourne-based migration agent Ranbir Singh told SBS Punjabi that skilled migrants have a 'huge interest' in the visa subclass 491.
"It is a much-awaited work visa that will offer skilled workers a chance to live and work in regional Australia for up to five years," said Mr Singh.
"They can apply for permanent residency after three years of stay and paid-work in a designated regional area."
Mr Singh said it will replace the existing 489 visa that will cease from the 16th of November with the invitations from States and Territories already closed from the 11th of September 2019.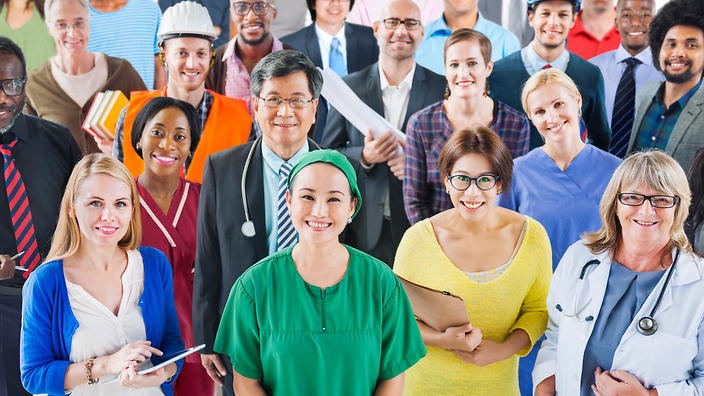 Key features of visa subclass 491
This is a temporary visa which is available for eligible skilled workers and their families to live, work and study in regional Australia for 5 years.
It is a point-based visa where an applicant requires either a state nomination or a sponsorship from an eligible family member who is settled in designated regional areas.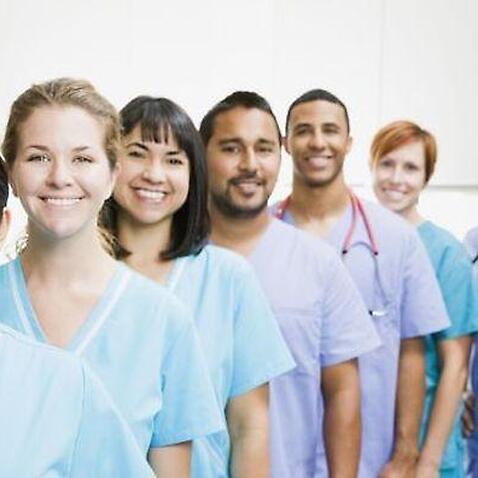 Here are some key features of Skilled Work Regional visa (subclass 491):
14 000 places to be allocated each year
A wide range of occupations are eligible (over 500)
Age limit is set at 45 years
Visa to be granted for 5 years
Must live and work in regional areas for at least 3 years before being eligible for PR
Regional area is mainly anywhere except metropolitan Sydney, Brisbane, Gold Coast, Melbourne and Perth
The applicant should be earning a minimum wage of $ 53,900 per annum for three years (concessions may apply)
Visa holder is allowed to move from one regional area to another
PR pathway available through visa subclass 191 that will commence from 16 November 2022
Visa is available for an application fee of $4,045 and the partner fee is set at $2,025.
Difference between the 489 visa (ceased) and 491 visa
The 491 visa holders will now have to wait for 3 years for PR while it used to be 2 years in the visa subclass 489.
The new visa covers more regional areas compared to 489 visa. The areas where the holders of 491 visa can live include all areas in Australia except metropolitan Sydney, Melbourne, Brisbane, Gold Coast and Perth. The areas of Newcastle, Wollongong and NSW Central coasts have also been added to the list.
There will be more points available under the new visa – unmarried or single applicants will get extra points that serve as a bonus for bachelors and there will be more points to avail for eligible relative sponsors and skilled partners with competent English.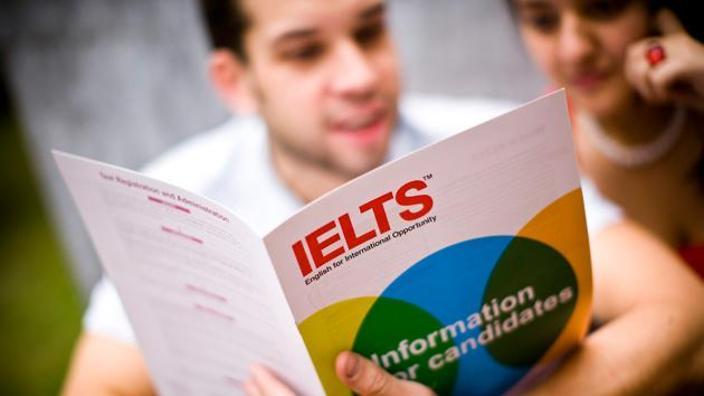 IELTS measures the language proficiency of people who want to study or work where English is used as a language of communication.
Visa invitation priorities
Immigration professionals believe that favourable visa outcome will depend upon the 'priorities' set by the immigration authorities.
Migration agent Rohit Mohan told SBS Punjabi that the 'utmost' priority will be given to an applicant having a skilled partner or applicants even without a partner who can also have 10 additional points.
"This will help them gain some extra points to lead through the pool," he said.
"The second on the list are the applicants with partners who have competent English, normally IELTS score of 6 each or above, but do not have skilled assessed hence having no skilled partner points."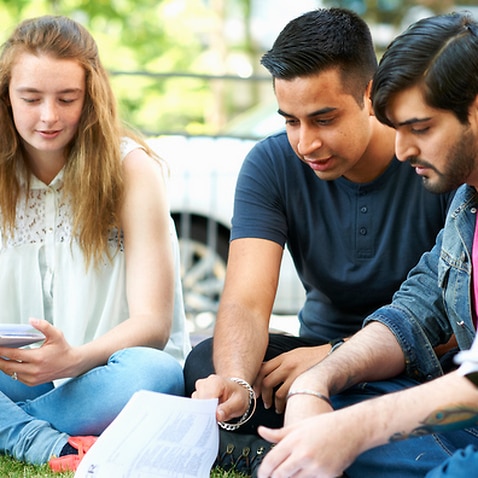 Mr Mohan suggested that the applicants with partners who do not have competent English or any skilled partner points may lag behind to avail this visa opportunity.
"The applicants should be pro-active in their approach – like their partners should get their skills assessed as it may take some time depending upon the skill-assessment authority," he said.
"It is going to be very competitive so we would suggest that the prospective applicants should immediately get ready with their applications."
How the point system will work for this visa
Mr Singh said that when compared to visa subclass 489, the point system for this visa is more 'generous and lenient', however, it is expected to have a 'tough' competition due to a limited number of seats available.
This is how the points will be awarded:
10 points for a skilled partner or spouse (previously 5 points with 489 visa)
5 points for applicants with a spouse or partner with competent English (no points previously)
10 points for applicants who are single (no points previously)
15 points if nominated by State or Territory (previously less than 10 points)
15 points if the applicant is sponsored by a family member residing in regional Australia (previously 10 points)
Certain STEM qualifications will get 10 points
Pathway to Permanent Residency (PR)
This is a temporary visa that can set a pathway for PR for eligible applicants.
The visa holders will need to stay and fulfil work requirements in a regional area for 3 years before being able to file 191 visa leading to permanent residency.
The applicants will need to meet the minimum taxable income requirements of $53,900 per year for three years. However, it is not clear if any concessions will apply in this condition.
Mr Singh said that the government has already indicated that the applicants will be rigorously scrutinised to assess whether they have met the conditions.
He advised that partners can also be the main applicant for 191 if they meet the criteria.
The PR pathway will be available from 16 November 2022.
Visa restrictions and flexibilities
The visa holder will not be granted any permanent skilled or onshore partner visa for the duration of 3 years unless there are compelling circumstances.
Migration agents believe this will lock migrants into the regional areas before they get their permanent residency.
Visa holders cannot live and work outside the designated regional areas but are allowed to move from one regional area to another.
Mr Singh advised that these conditions would be monitored closely and non-compliance may result in immediate visa cancellations.
"For some of the prospective migrants, this visa could be their last opportunity for permanent residency. So they should be extra careful with their approach," he said.
Mr Mohan said that applicants should not 'cross the limits' or apply any 'shortcuts' to claim extra points.
"There is a possibility that some dodgy applicants may try to cheat the system by divorcing or separating from their partners to gain extra 10 points," he said.
"Your whole profile and motive will be under scrutiny again when you lodge your PR under subclass 191. So better stick to all the conditions applicable to the visa or get ready to face the consequences."
Source: SBS
Sourced by Mike Barrow
---
5 Responses